International Volunteer Managers Day
Volunteer Managers wear many hats and Volunteering WA would like to celebrate all Volunteer Managers by inviting you to attend a fun filled day of guest speakers, morning tea and lunch on Thursday 5 November 2020. Click here to register for this event.
International Volunteer Managers Day (IVMD) was founded and observed for the first time in 1999 and continues to be a day to recognise and thank those who enhance and enable the spirit of volunteering.
Every day across Western Australia thousands of paid and unpaid Volunteer Managers support our State's 600,000+ volunteers to deliver much needed services that enhance the lives of those in need and care for animals and the environment. Volunteer Managers lead with passion, wisdom and imagination and provide the leadership and direction that allow volunteers to contribute to the community. Without their professional leadership, people's time, talents and efforts would be wasted.
Each year a special theme is chosen to highlight the important work of Volunteer Managers and this year's theme is "What's Next."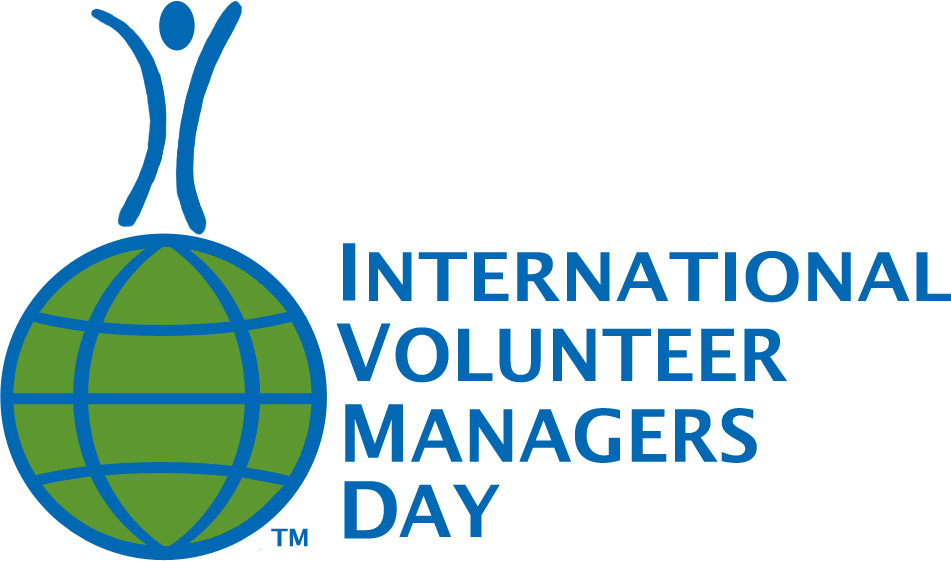 The COVID-19 pandemic has created challenges on many levels, and those of us leading volunteer effort have found ourselves in positions we never imagined. It's our hope that over the lead up to IVMDay 2020, we will continue to have time to reflect on the lessons, challenges and most importantly opportunities that confront us – and we hope that the IVMDay 2020 Forum will offer a focal point for volunteering leaders, the world over, to collaborate and consolidate the way forward.
We have an incredible line-up of guest speakers presenting on topics that are relevant to you. View the IVMDay 2020 Forum speaker program here.
Giving world-class experiences to volunteers
Volunteer Management is a specialised area that requires specialist knowledge. If you want to give a world-class experience to your volunteers, register here for workshops designed for Volunteer Managers, VWA's Continuous Professional Development and accredited training.