The Power of Volunteering
An invitation from Tina Williams, CEO of Volunteering WA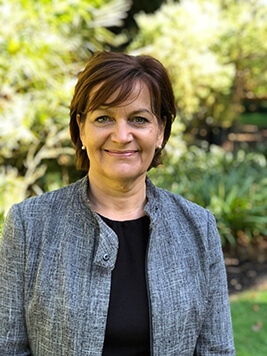 When you become a member, you join a network of hundreds of organisations and individuals that believe in the power of volunteering – to underpin essential services; to address issues and advance causes; to promote stronger, healthier, more cohesive communities; to provide opportunities for everyone to contribute in a way that is meaningful for them – to enhance this State.
Together we can leverage our collective and individual strengths to promote the power of volunteering, to overcome barriers, to develop capacity and increase innovation in the sector.
On behalf of the communities, organisations, families and individuals who rely on volunteers, and those who find value and meaning in volunteering, I invite you to join us, get involved and help shape the future of our State.
We're pleased extend your organisation a warm welcome to Volunteering WA.
Happy volunteering!
Tina