Volunteering WA 2020-21 Annual Report
21/10/2021
As the peak body for volunteering in Western Australia, Volunteering WA continues to strive towards its mission of leading, advancing and celebrating volunteering. We are pleased to report a successful and extremely productive 2020-21 year with collaboration from our 745 valued members, allowing us to support many sectors and regions.
Volunteering WA Financial and Annual Reports can found here.
This year's report gave us the opportunity to reflect and look back on our achievements throughout the year.
Thank you to our wonderful team, members and supporters who attended our Annual General Meeting on Wednesday 20 October 2021. We are confident with your ongoing support we will be able to face the challenges ahead in 2021-22, and we look forward to continuing our work to lead, advance and celebrate volunteering.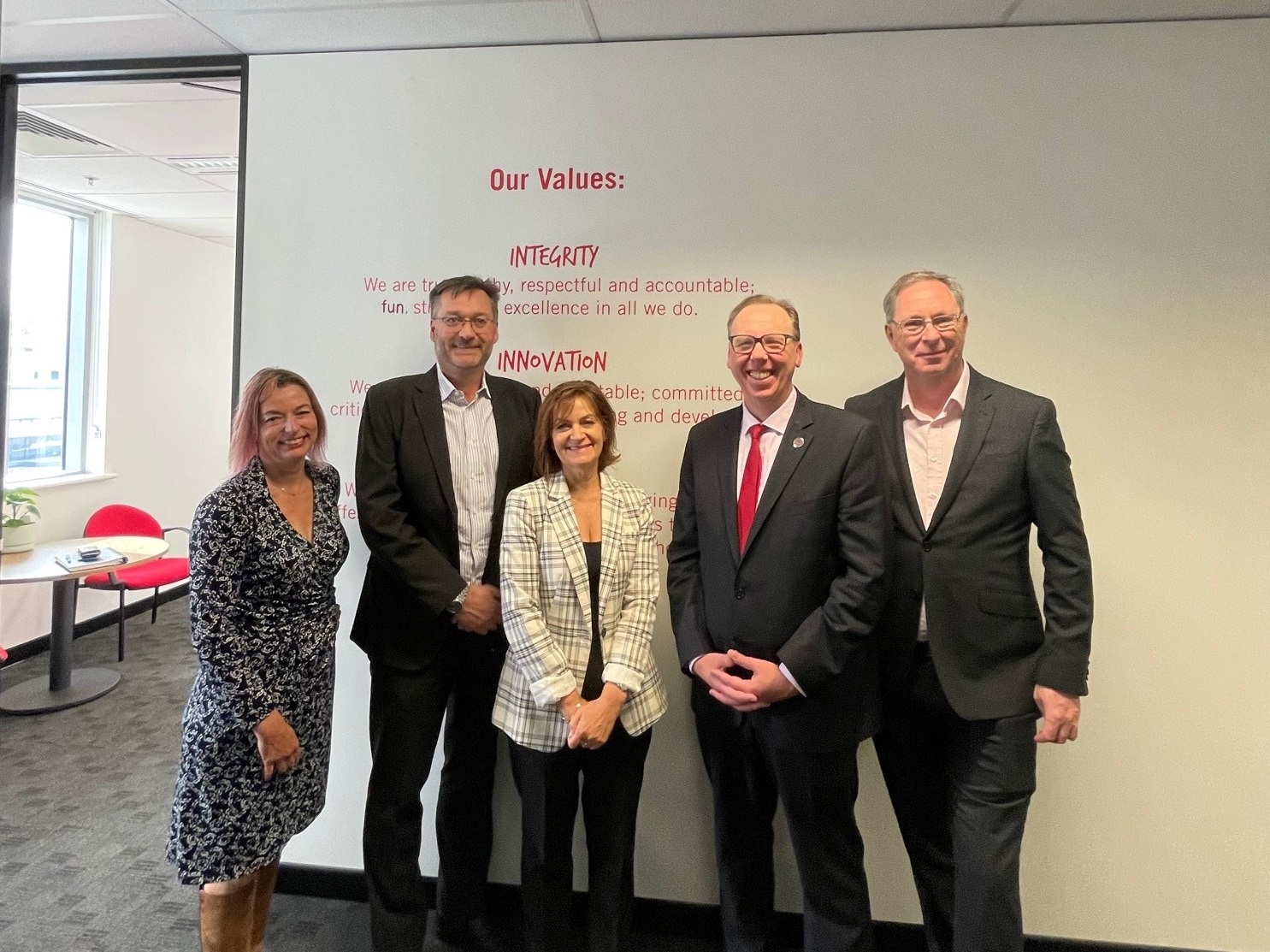 ---