Main Content
Connecting People through Technology
VIKTOR
VIKTOR is the national volunteering database developed by Volunteering WA and endorsed by all of the State and Territory volunteering peak bodies across Australia. It continues to grow and connect people to their communities by providing organisations and Volunteer Resource Centres across Australia with the technology to reach potential volunteers, with 5,542 active volunteer roles listed through VIKTOR at any time.
VIKTOR allows organisations to post opportunities to the SEEK Volunteer and GoVolunteer websites, as well as a number of other websites. This year 2,566,848 volunteers have visited these platforms resulting in 215,547 expressions of interest being delivered through the website.
Despite the COVID-19 pandemic causing disruption, use of VIKTOR has grown significantly as Volunteer Resource Centres and Volunteer Involving Organisations look to increase their online presence and meet the demand for virtual volunteering roles. VITKOR has recently been updated to enhance interoperability with the Department of Social Services IT systems. It will now allow the export of files that can be imported into the DSS DEX system, vastly simplifying reporting for organisations receiving DSS funding.
VIRA
VIRA is Volunteering WA's easy-to-use volunteer management system that simplifies and streamlines every facet of volunteer management. VIRA links to both VIKTOR and the Volunteer Profile to reduce duplication and data entry. Several new features have been added to VIRA this year resulting in a 23% increase in the number of organisations purchasing VIRA.
Helpdesk
Volunteering WA has provided daily helpdesk support to VIKTOR, VIRA, GoVolunteer, SEEK Volunteer and Volunteer Profile users across Australia for over a decade. We assist high volumes of users each year and pride ourselves on the level of customer service we provide to those using our IT products and services. This year the helpdesk satisfactorily responded to almost 9,500 requests.
"VIRA is user friendly, great for reporting and gives a clear overview of our volunteer base. I would recommend VIRA to other not-for-profits as it's a cost effective program and extremely easy to use." Elena Mauen – Citizens Advice Bureau of WA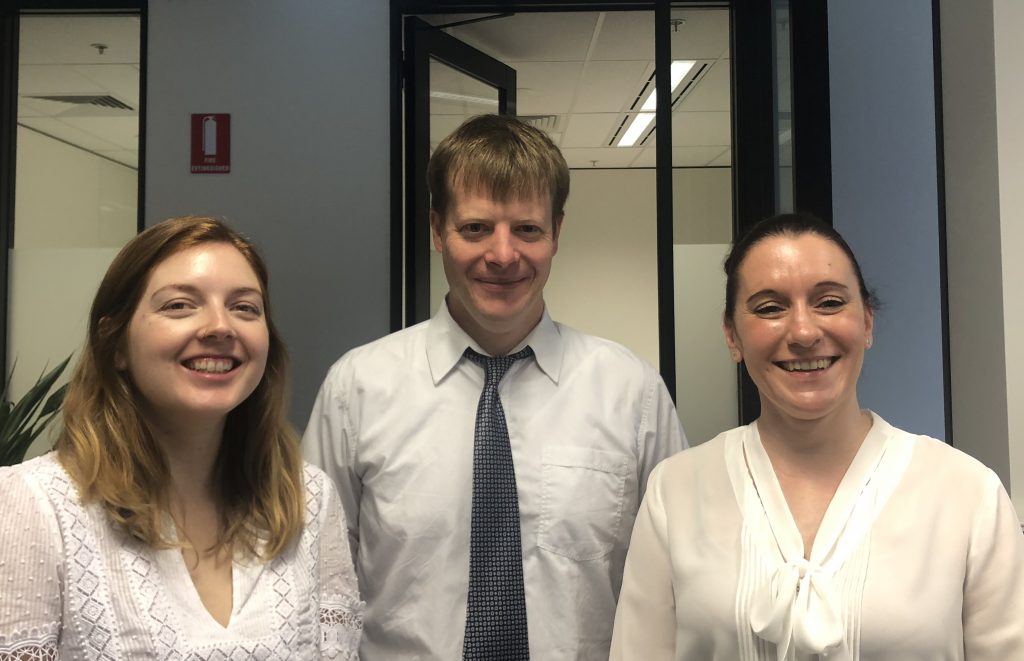 COVID-19 Response
In partnership with SEEK Volunteer, Volunteering WA introduced a specific COVID-19 category for VIKTOR, allowing related positions to be easily found by potential volunteers. Volunteering WA also created a COVID-19 response volunteer list, recruiting over 5,000 potential volunteers and keeping them informed about available roles.
Future Development
Thanks to Woodside Energy, Volunteering WA has secured funding for a significant upgrade of the VIKTOR and VIRA platforms. This will allow modernisation of the platforms, and help improve performance and reduce future sustainment costs.
Thank you
We thank Eduka for their pro bono contributions in IT maintenance, support and development and SEEK Volunteer for their ongoing partnership with Volunteering WA and Volunteering Australia, and their commitment to the volunteer sector in Australia.
Thank you also to our volunteer Peak user groups, our IT supporters and partners for their contributions to our platforms. Working together we operate Australia's largest national Volunteer database to effectively match and manage volunteers across the nation.