Vision
For every Western Australian to enjoy a valued volunteering experience that enriches our State

Mission
Leading, advancing and celebrating volunteering in Western Australia

Values
We use our integrity in all we do and are committed to being inclusive, collaborative and innovative
Report from the CHAIR and CEO
This year has seen the biggest disruption to volunteering in Volunteering WA's 32-year history as a result of COVID-19. During these unprecedented times, it has been inspirational to see the generosity and kindness of Western Australians in supporting people most in need.
Read more

about the Report from the CHAIR and CEO
Our strategic priorities
The 2017-2022 Strategic Plan identifies four strategic priorities to ensure we achieve our mission and support volunteering in Western Australia.
We recognise that developing and practising operational excellence is essential to our sustainability and future success. We aim to achieve operational excellence by developing a continuous improvement culture and becoming an employer of choice.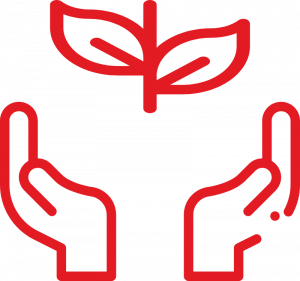 Sustainable Organisation
Embedding sustainability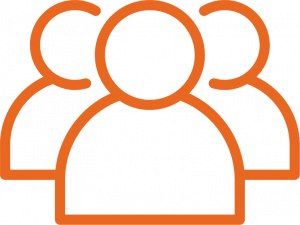 Connecting People
Connecting people and organisations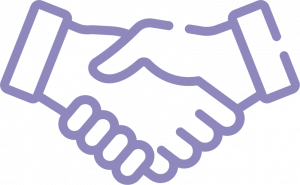 Valued Partnerships
Developing valued partnerships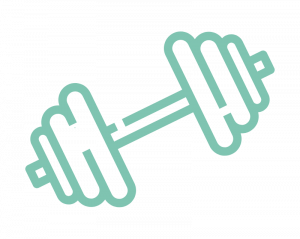 Strengthening Sector
Championing to build sector capabilities
Our people and supporters
Our people live Volunteering WA's values of integrity, innovation and inclusivity. Their passion for volunteering and dedication to community are what makes Volunteering WA a successful organisation and a wonderful place to work.
Meet our people and supporters
Our 2019/20 Achievements
Service and Program
364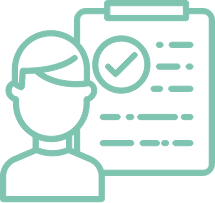 attendees at 'Step into Volunteering' sessions
725+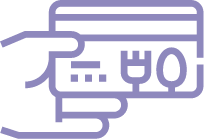 1,036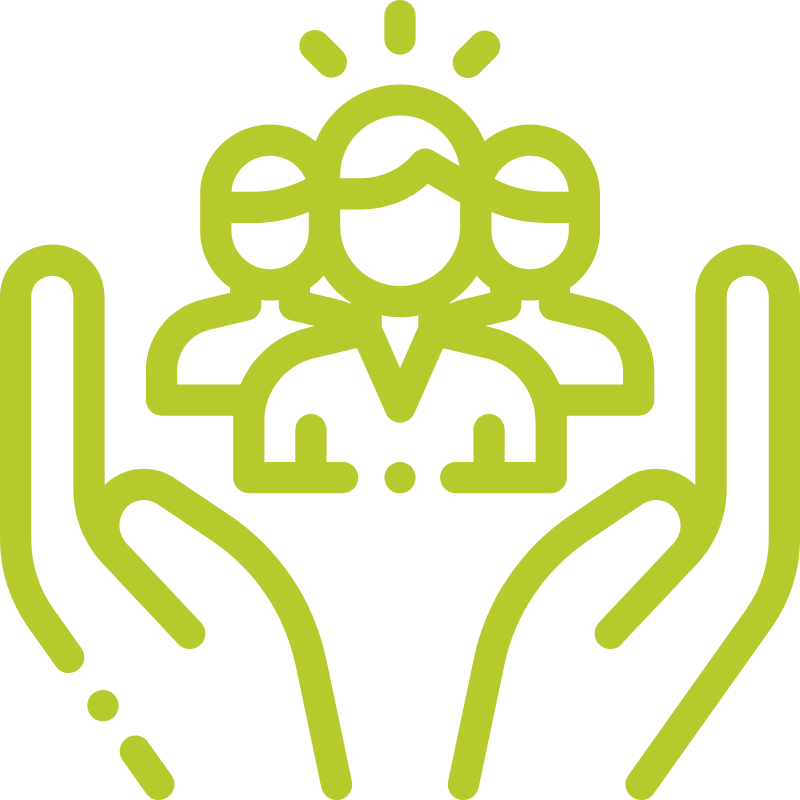 organisations and volunteer managers assisted
406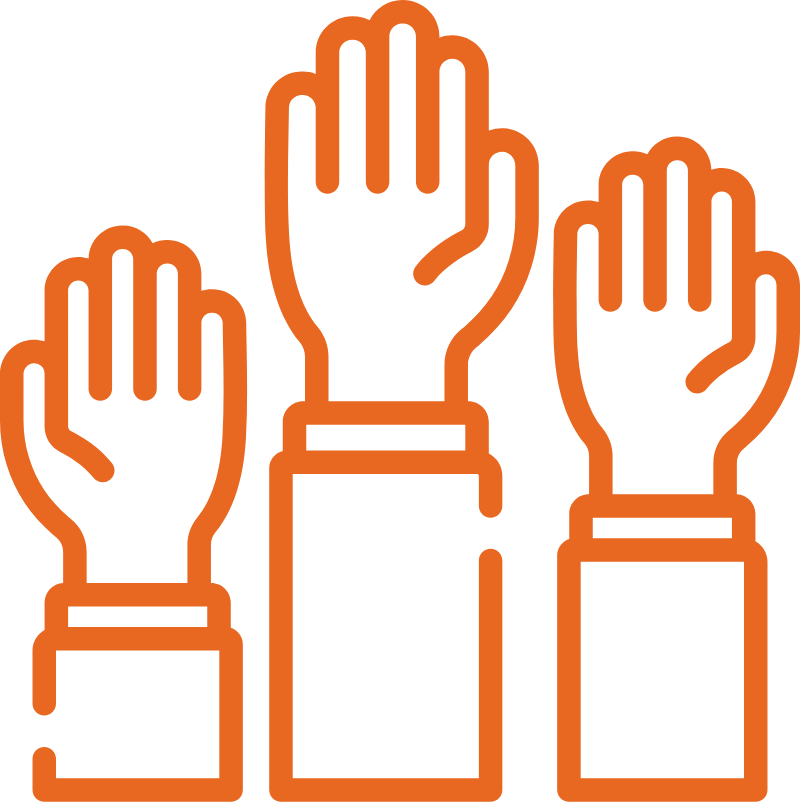 volunteer managers assisted
416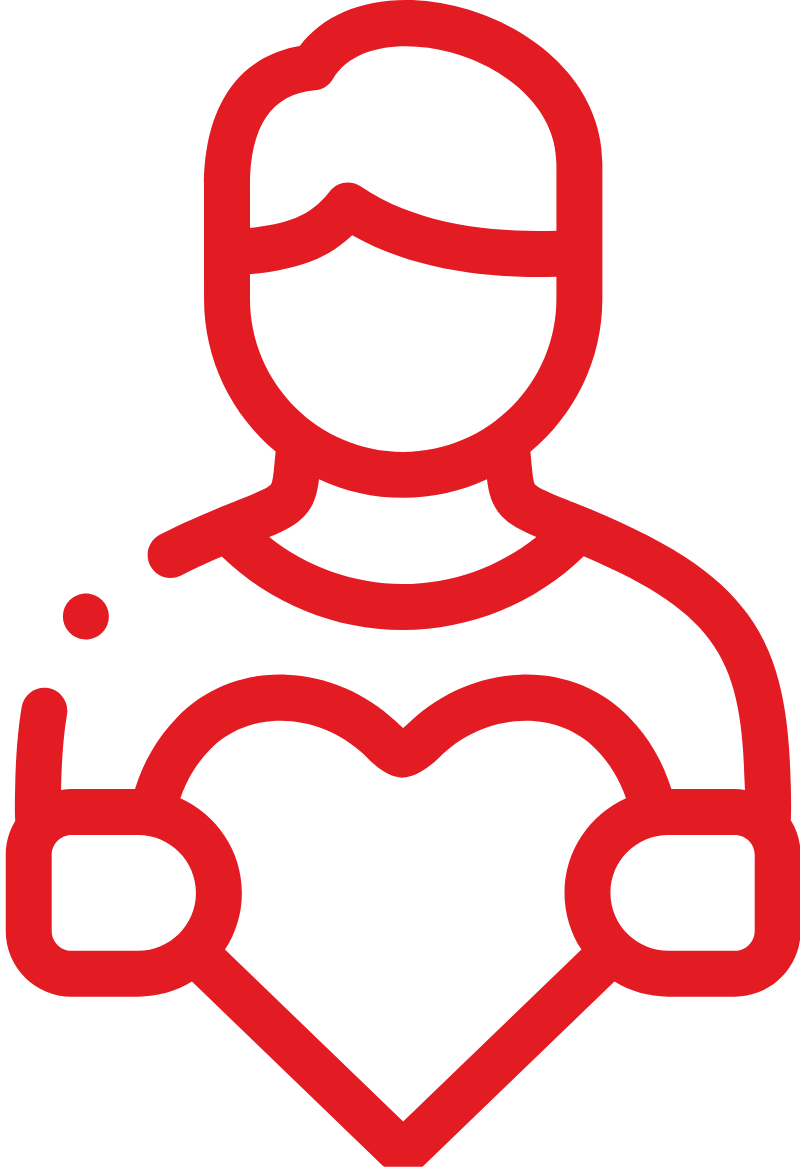 individuals experiencing disadvantage (CaLD, ATSI, MHI, unemployed) assisted
962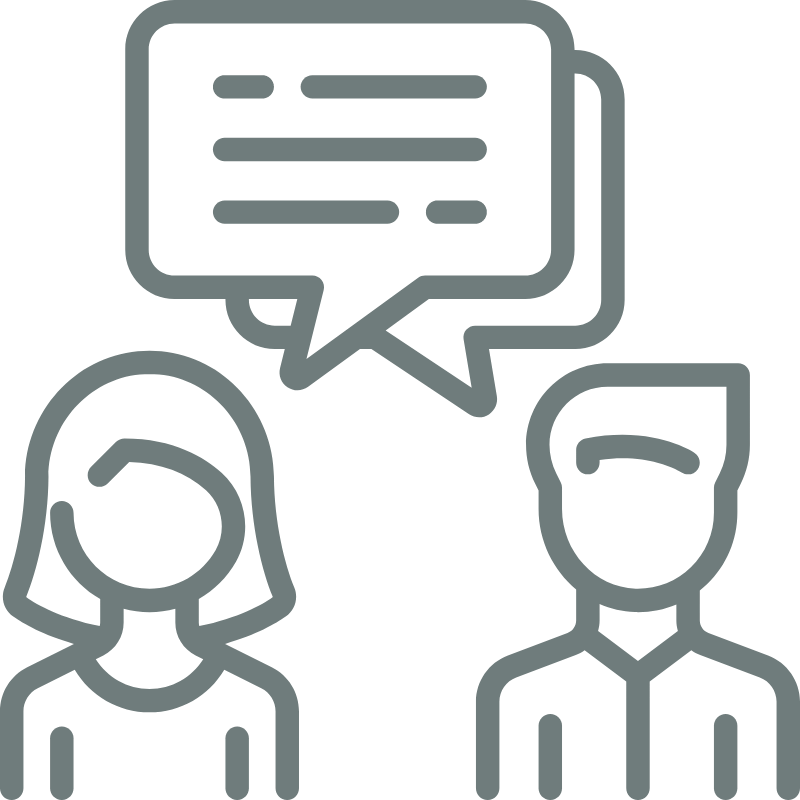 individuals assisted face-to-face at volunteer hubs
669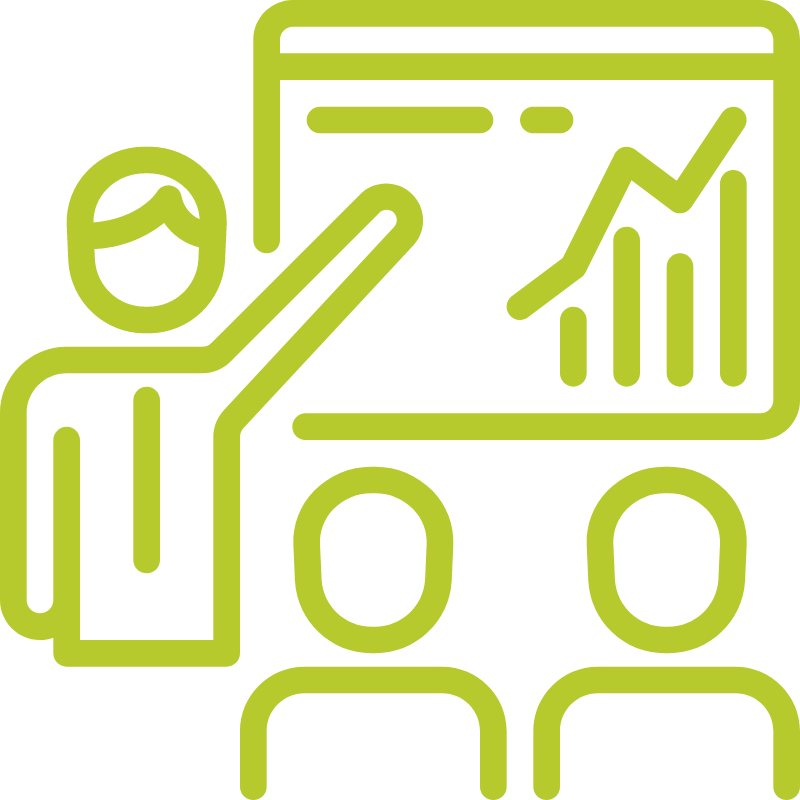 participated in training at VWA and hubs
Corporate Volunteering
1,476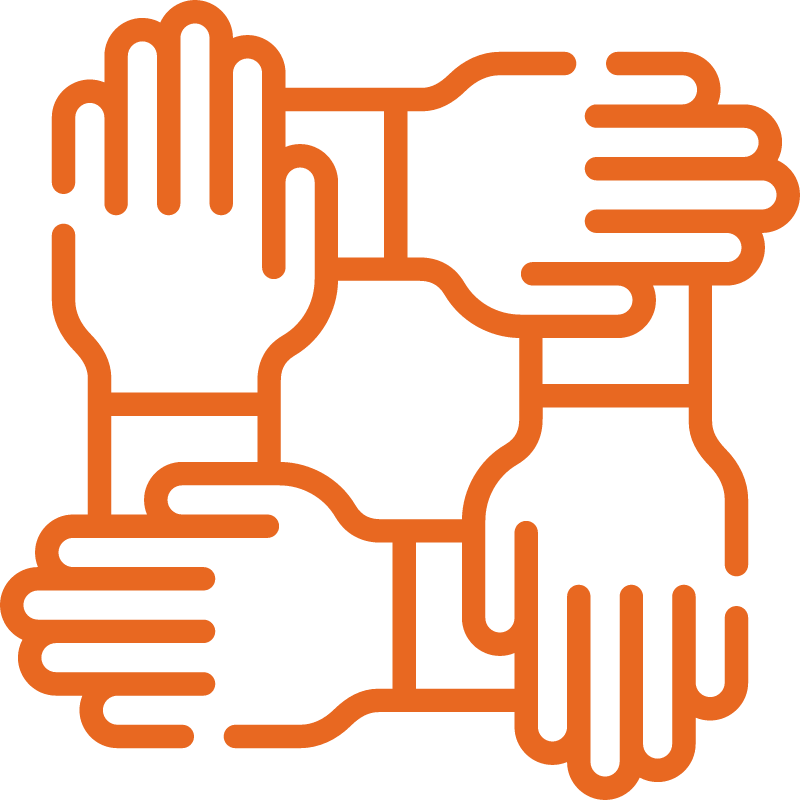 employees placed into team-based volunteer roles, which assisted 34 community organisations
128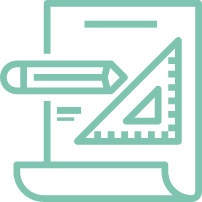 corporate teams were connected to projects, equating to 8,717 volunteer hours
35+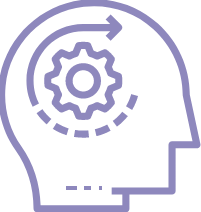 skilled corporate volunteers were matched to skills-based roles – that's 297+ hours of high-impact assistance
Technology
10,892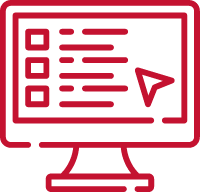 organisations using VIKTOR IT platform
57,514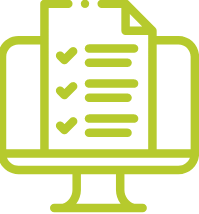 Volunteer Expressions of Interest made on GoVolunteer website
10,552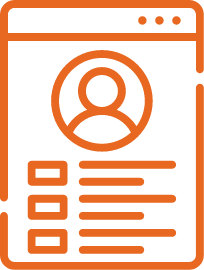 people created a Volunteer Profile online
23%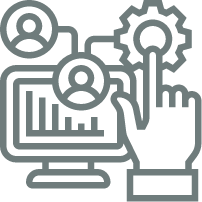 increase in organisations using VIRA volunteer management software
14,594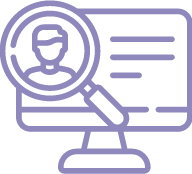 volunteer roles on VIKTOR IT platform for volunteers
15,225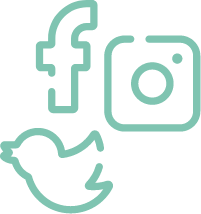 followers across our social media platforms 16% increase
145,578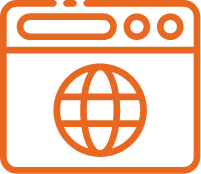 active visits to our website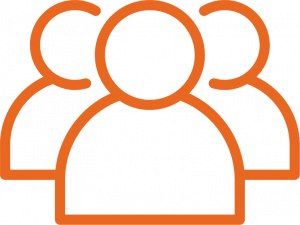 Connecting people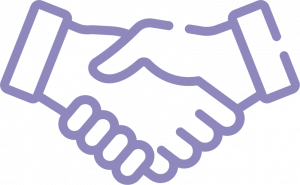 Valued Partnerships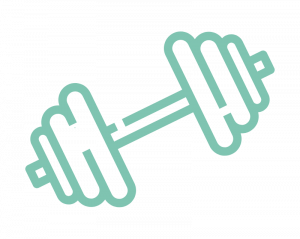 Strengthening Sector
Finances
Volunteering WA achieved a strong surplus for the 2019/20 financial year. The result was achieved despite the significant impact of the COVID-19 pandemic on a number of programs and scheduled events.
Read more
Download 2019/20 Financial Report
Revenue
Expenditure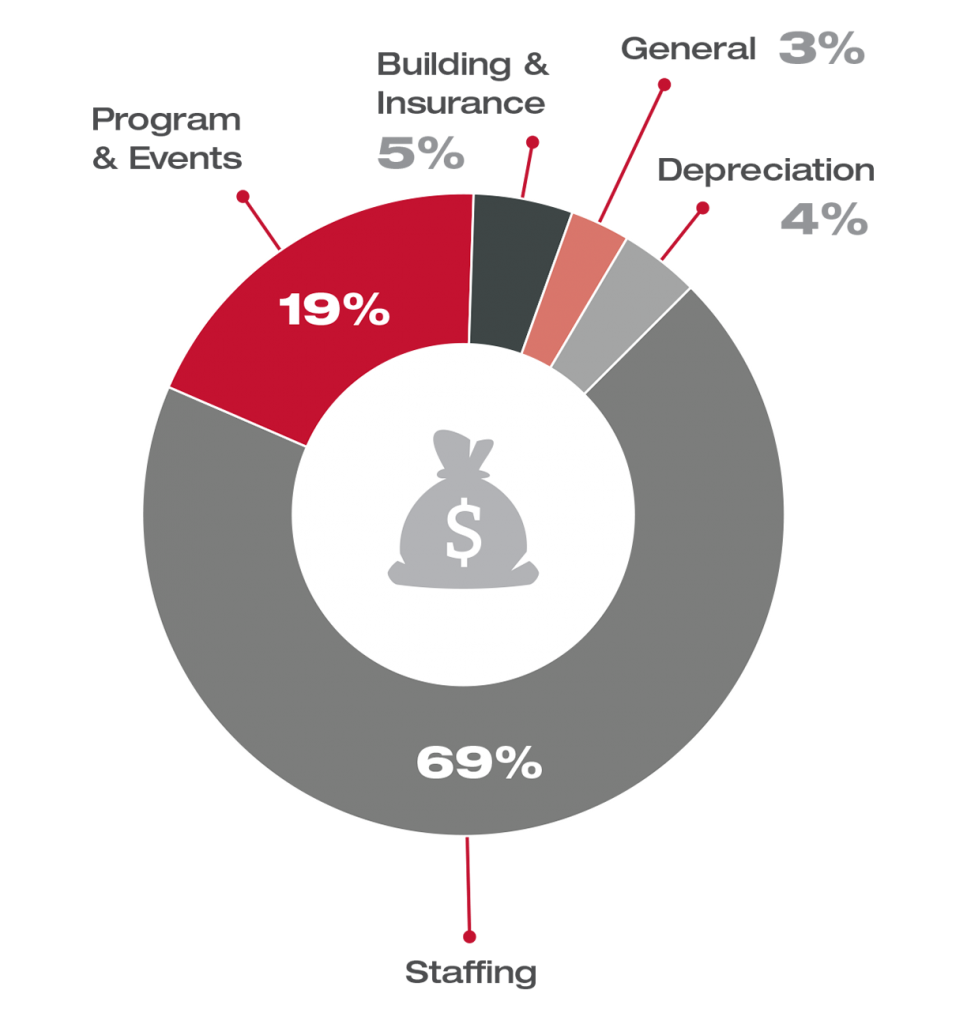 Volunteer Showcase
"Coming from Italy, volunteering with the Wilderness Society allowed me to meet like-minded people, engage, contribute and give back to the community that took me in a few years back. Getting involved in meaningful activities that deliver actual results helped me to improve the feeling of powerlessness that comes from the numerous nowadays environmental challenges."
Vania
"Volunteering has given me some wonderful challenges, great opportunities and experiences. Through my volunteering I have been able to learn a variety of new skills. I have gained lasting wonderful experience in working with a variety of fellow volunteers and staff members helping to keep children safe."
Theresa
"I'm semi-retired now and have been volunteering at Dismantle... a charity that helps young people who are having a tough time and runs BikeRescue which is a mentor program disguised as a bike mechanic course. I love the whole concept of helping local children and I love working with bikes and modifying them."
Dennis
"As years have gone past my passion, motivation and love to volunteer for St John WA has grown. I have gotten so much out of my time volunteering, from long-time friendships to being provided lifesaving skills which I can provide to the WA community."
Jordan
"I feel very fortunate that I am in a position where I can help others in times of need. Volunteering has provided me with so many amazing experiences, given me a sense of great purpose and I have been able to forge fantastic friendships with other brigade members and I truly love the comradery and connection we have with each other."
Matthew