Volunteering WA Vacancy - Manager Training & Development
04/02/2020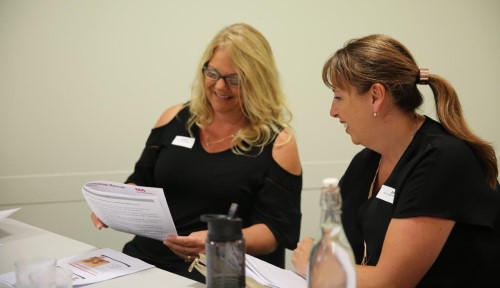 The Manager Training and Development position strategically aligns with our priority areas in 'strengthening the sector and connecting people and organisations'. The position is responsible for delivering and implementing Volunteering WA's training and development program with a focus on building organisational capacity and professionalism in volunteering and in the management of volunteers.
Having the right skills and qualifications are very important but being the right 'fit' is essential. Our successful candidate will have a genuine commitment to VWA's values and mission. This extends to being a great team player and adopting a culture of continuous improvement.
This is an integral management position within Volunteering WA requiring a highly experienced and qualified professional. Please find the full job description and selection criteria here.
To apply please forward your resume and cover letter addressing the essential criteria of the role to jen@volunteeringwa.org.au.
Closing date: 21 February 2020
Please direct any questions relating to the role to jen@volunteeringwa.org.au.
All queries and applications will be confidential.
---