Volunteering WA launches 'Leading the Way' free training webinar series
16/09/2020
Volunteering WA's Leading the Way is a free online webinar series, funded by the Minderoo Foundation, specifically designed for volunteer managers who work in small volunteer involving organisations. It outlines a best practice approach to launch or re-invigorate volunteer programs and supports the ongoing effective management of volunteers.
Increasing retention and volunteer engagement should be at the heart of all volunteer programs. Building and nurturing a positive and productive relationship between your organisation and volunteers helps to achieve your goals while creating a rewarding volunteer experience.
The webinar series is divided into four modules which will provide pragmatic practices, tips and materials. Please see below for more details and how to register.
Module 1: Building a Solid Foundation
Organisational vision
Leadership role
Developing policies and procedures to reach long term goals and day to day running of an organisation
Developing a budget
Click here to register for Module 1 (Held on Wednesday 11th November).
Module 2: Connecting with Volunteers
Recruiting, screening and selecting volunteers
Reducing barriers to participation
Click here to register for Module 2, to be held on Thursday 19th November.
Module 3: Supporting Volunteers
Welcoming volunteers
Recognising and rewarding volunteers
Education and training for volunteers
Click here to register for Module 3, to be held on Thursday 26th November.
Module 4: Evaluating and Reviewing Outcomes
Evaluating performance
Departing volunteers and saying goodbye
Program review and volunteer engagement plan development
Register here for Module 4, to be held on Wednesday 9th December.
To register for a webinar, please follow the link under each module.
This webinar series is free and is proudly funded by the Minderoo Foundation.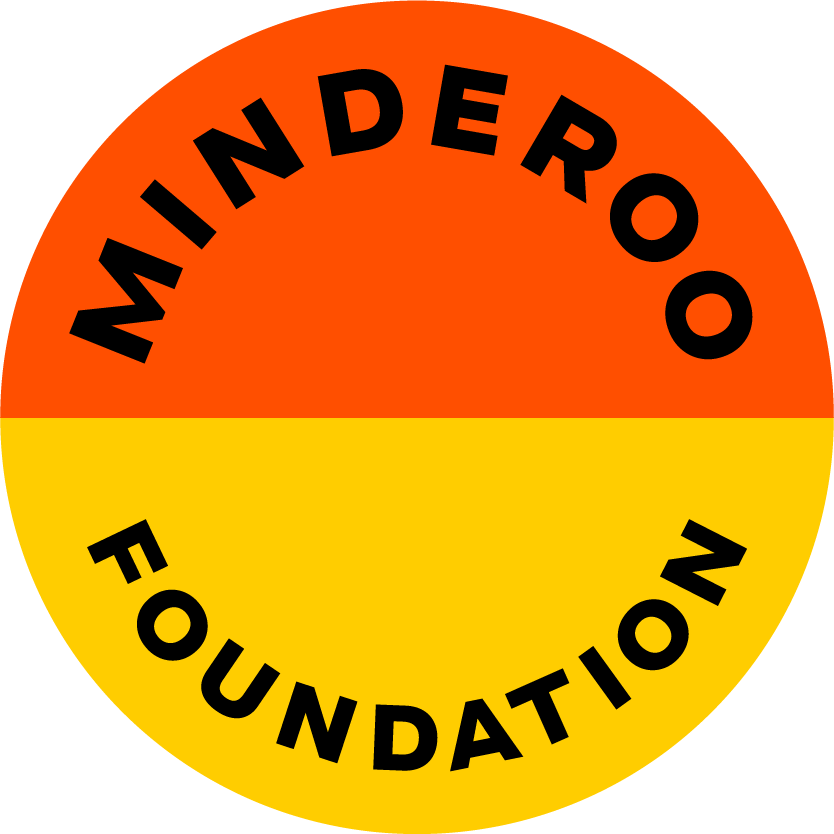 ---