Thank You: National Volunteer Week 2022
25/05/2022

What an incredible week it has been!
Celebrated across the country from 16 to 22 May, National Volunteer Week is Australia's largest celebration of volunteers, and we were thankful to see hundreds (if not thousands) of organisations and community groups coming together to acknowledge the generous contribution of our states' half a million volunteers for their incredible contribution to the Western Australian community.
This year's theme was Better Together, which focused on how volunteering brings people together in building communities and creating a better society for everyone.
From the team at Volunteering WA, we would like to say thank you to everyone who participated in the National Volunteer Week celebrations last week. Thank you to each of the volunteer involving organisations, community groups, volunteers, sport clubs, government bodies, and our State and Territory peaks for being involved in recognising and celebrating our wonderful Western Australian volunteers and sharing your wave of appreciation online.
Congratulations to the 2022 National Volunteer Week Grant recipients. 177 volunteer involving organisations, community groups, and clubs celebrated by holding more than 200 volunteer recognition activities across Western Australia, thanks to funding from Lotterywest. We are privileged to be able to have a special week of recognition and celebration, which included volunteer interviews and videos, morning/afternoon teas, luncheons, picnic, BBQ's, award ceremonies, photo walls and virtual sessions.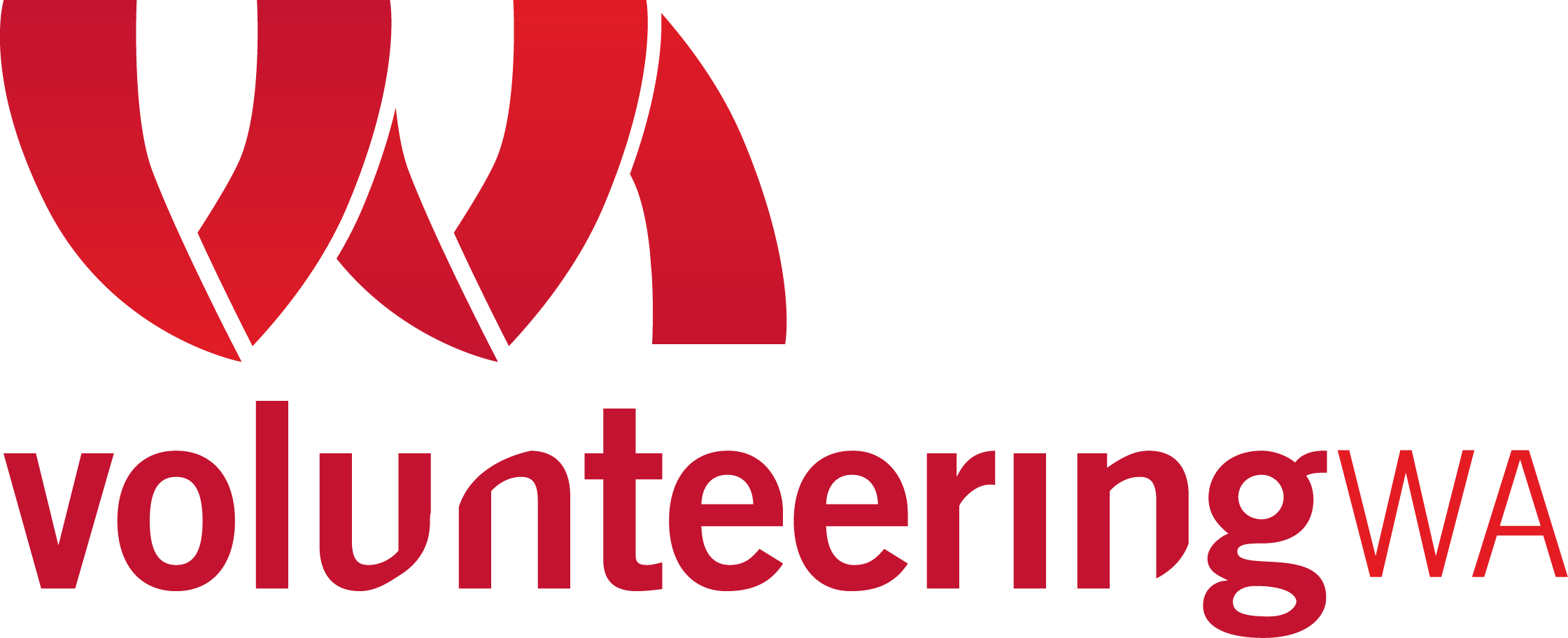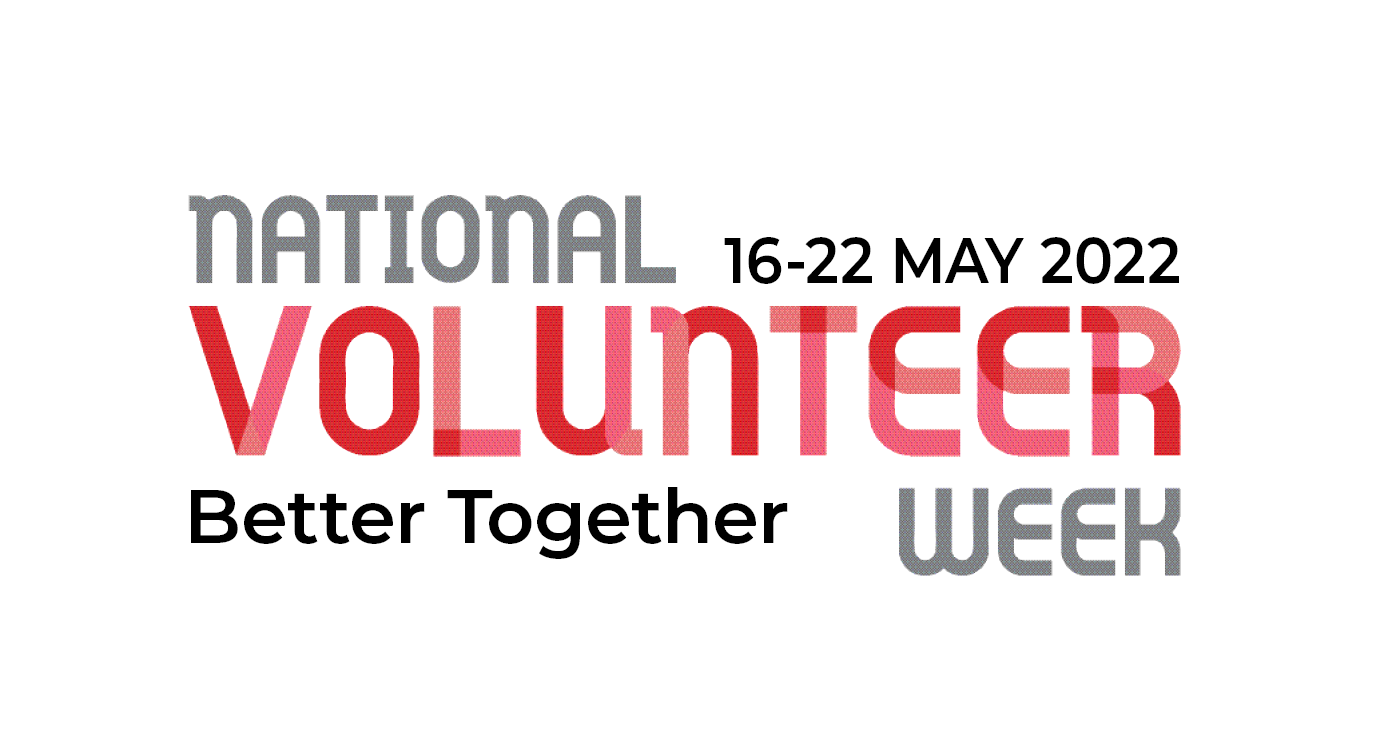 ---