Volunteering WA launches new 'Designing a Successful Virtual Volunteering Program' package
22/01/2021
Volunteering in Australia is changing and is unlikely to return to 'normal' for months (or years) to come.
In response to the challenges created by the COVID-19 pandemic, Volunteering WA has launched a comprehensive resource and workshop package ('Designing a Successful Virtual Volunteering Program') for volunteer leaders and volunteer involving organisations (VIOs) to help you adapt to the new challenges and prepare volunteer programs for a transition to virtual volunteering.
This resource package is suitable for all volunteer involving organisations.
The package includes the workshop and access to a new, exclusive virtual volunteering resource and other relevant materials. This is a not-to-be missed opportunity to ensure you stay ahead of the game and expand your volunteer program in new ways.
Upcoming dates – registrations now open
The cost for Volunteering WA financial members is $110; and $165 for non-members (including GST and credit card fees)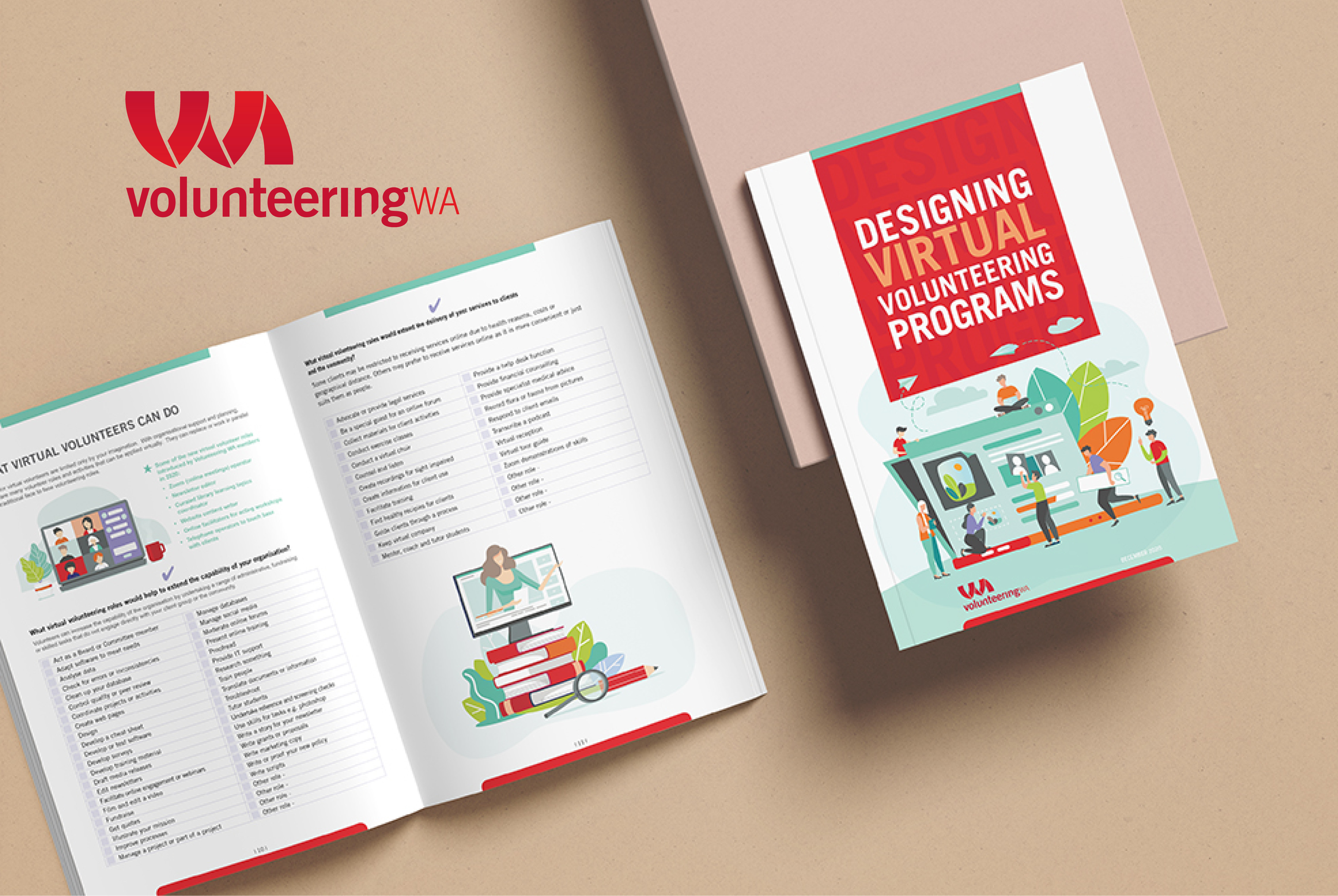 ---