Vision
For every Western Australian to enjoy a valued volunteering experience that enriches our State

Mission
Leading, advancing and celebrating volunteering in Western Australia

Values
We use our integrity in all we do and are committed to being inclusive, collaborative and innovative
Report from the CHAIR and CEO
As the peak body for volunteering in Western Australia, Volunteering WA continues to strive towards its mission of leading, advancing and celebrating volunteering. We are pleased to report a successful and extremely productive 2020-21 year with collaboration from our 745 valued members, allowing us to support many sectors and regions.
Read more

about the Report from the CHAIR and CEO
Our strategic priorities
The 2017-2022 Strategic Plan identifies four strategic priorities to ensure we achieve our mission and support volunteering in Western Australia.
We recognise that developing and practising operational excellence is essential to our sustainability and future success. We aim to achieve operational excellence by developing a continuous improvement culture and becoming an employer of choice.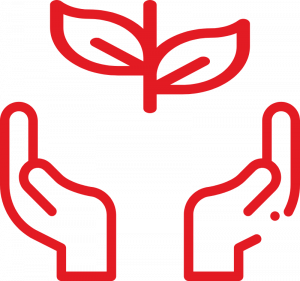 Sustainable Organisation
Embedding sustainability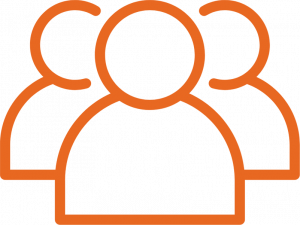 Connecting People
Connecting people and organisations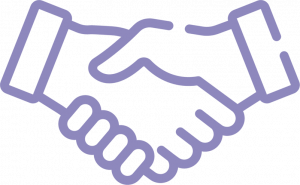 Valued Partnerships
Developing valued partnerships
Strengthening Sector
Championing to build sector capabilities
Our People and Supporters
Our people live Volunteering WA's values of integrity, innovation and inclusivity. Our team is bold, creative, adaptable and are committed to continuous development of our volunteering sector. Together we lead, advance and celebrate volunteering in Western Australia.
Meet our people and supporters
Our 2020-21 Achievements
Service and Program
745+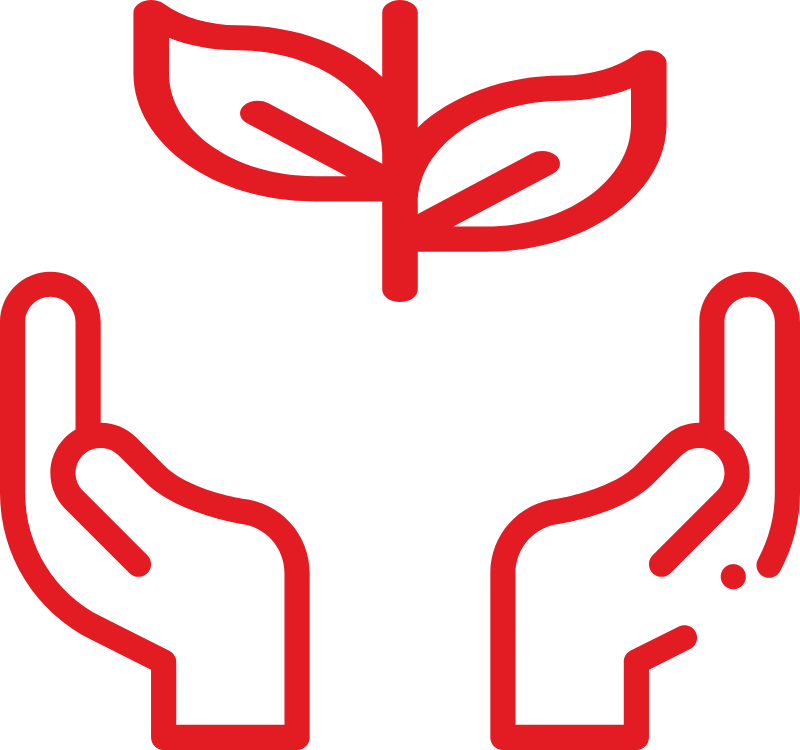 member organisations supported and their 148,118 volunteers
4,167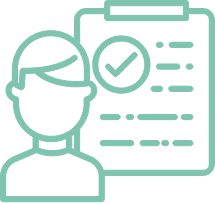 volunteers and volunteer leaders attended Volunteering WA forums and celebrations
10,590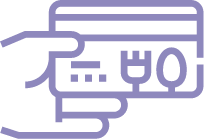 corporate volunteering hours donated to Western Australian community organisations valued at over $508,425
914,000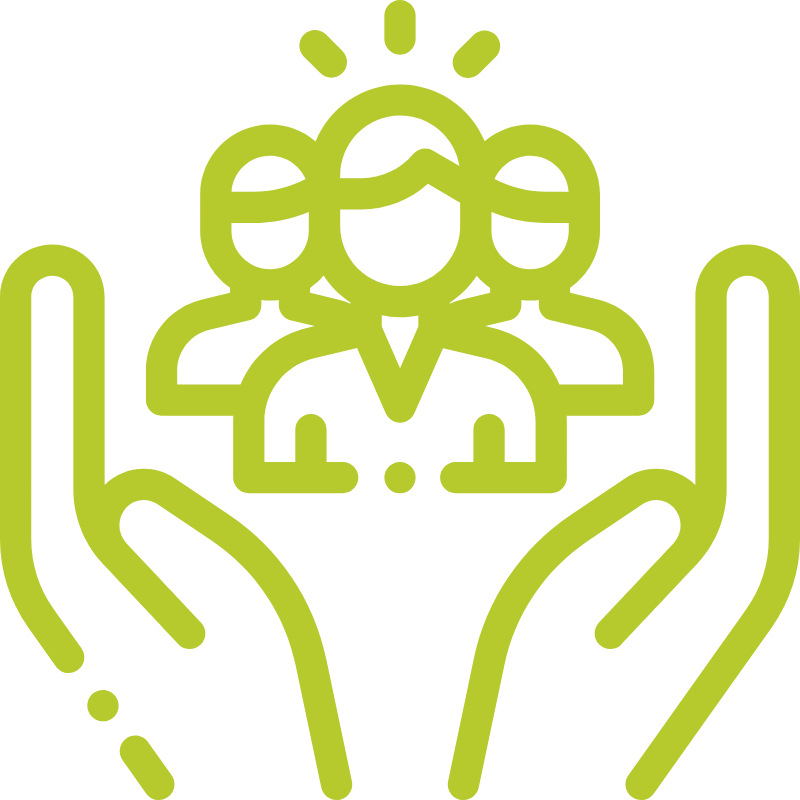 volunteers registered on our national volunteer recruitment platform
270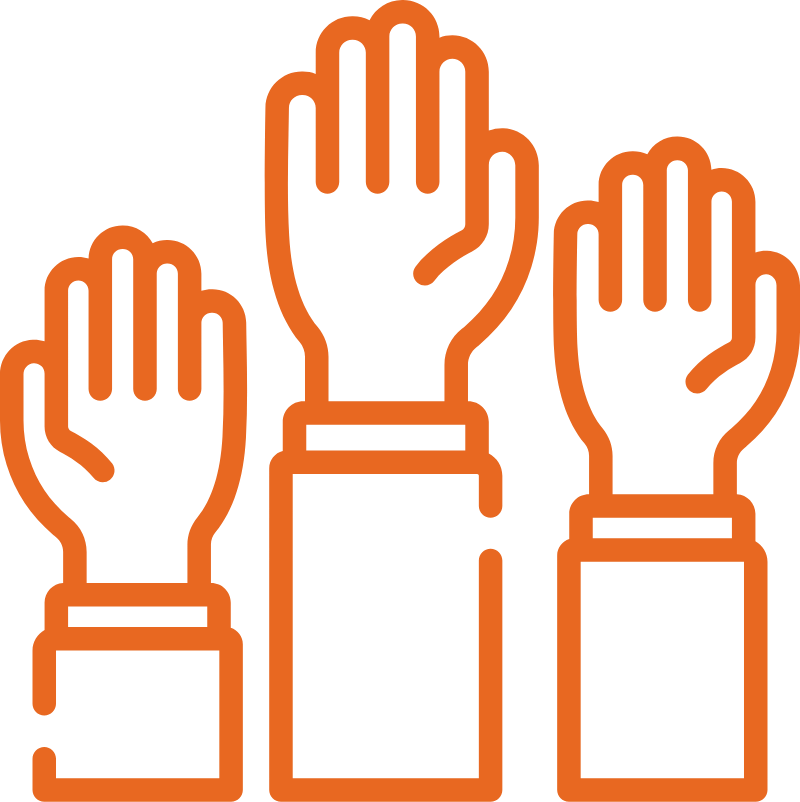 nominations submitted for the WA Volunteer of the Year Awards - recognising some of our State's most deserving volunteers, volunteer managers and organisations
220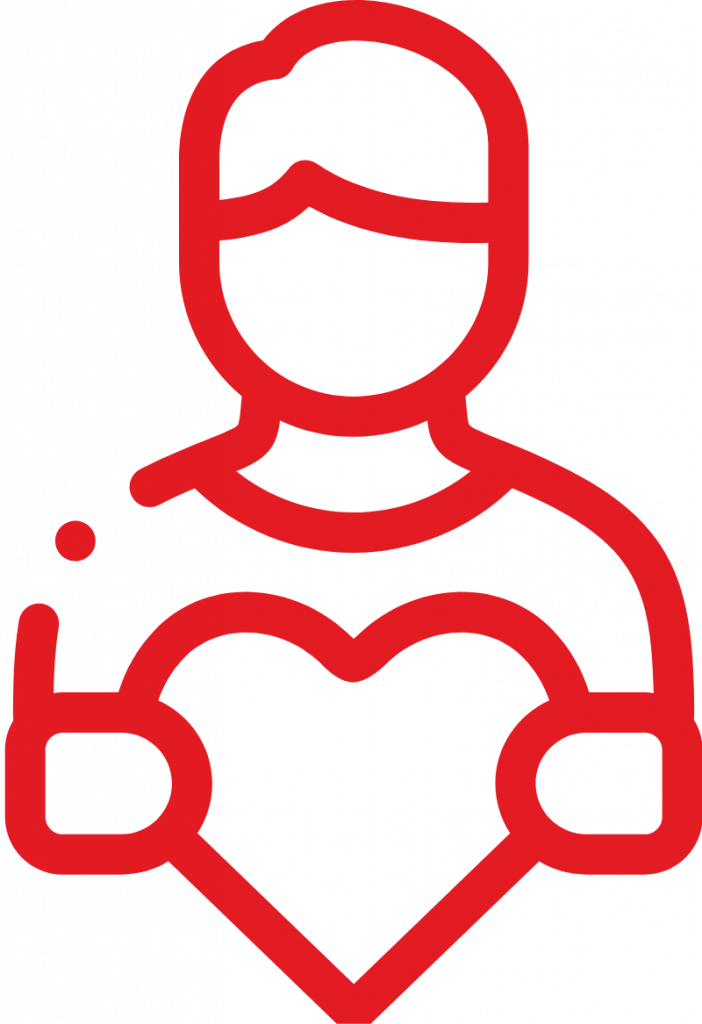 volunteers experiencing disadvantage were supported by our Hubs and Volunteer Resource Centres
Corporate Volunteering
2,167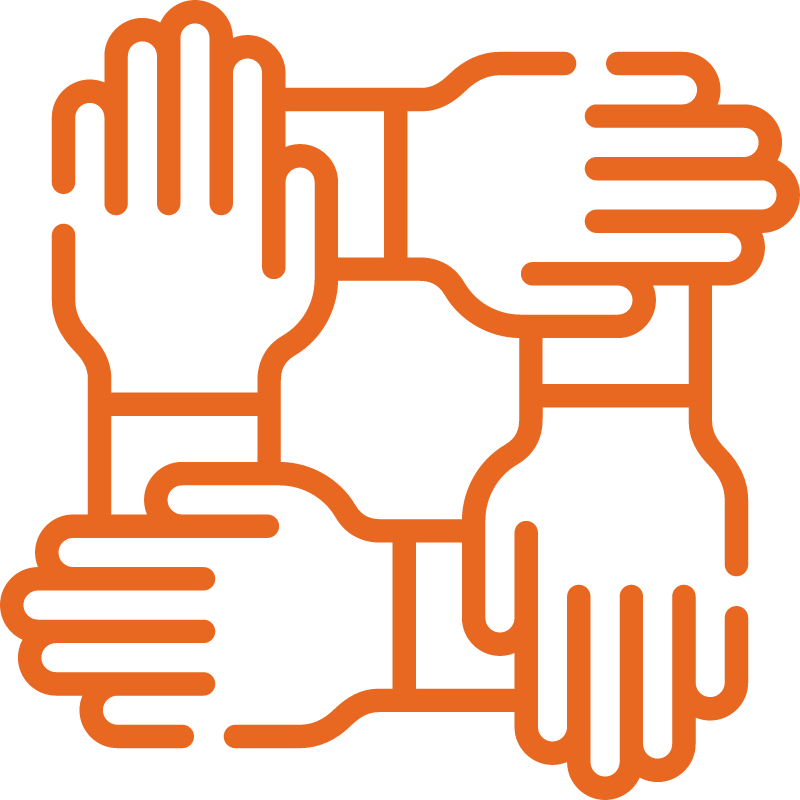 employees placed into team-based volunteer roles, which assisted 59 community organisations
203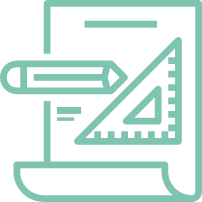 corporate teams were connected to projects, equating to 10,590 volunteer hours
40+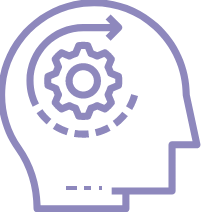 skilled corporate volunteers were matched to skills-based roles – that's over 300 hours of high-impact expertise shared with Western Australian not-for-profits
Technology
7,155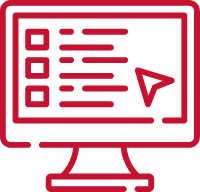 organisations advertised volunteer roles on the Volunteering WA website
2,300+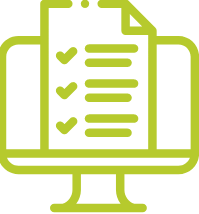 volunteering roles are advertised on the Volunteering WA website at any one time
20%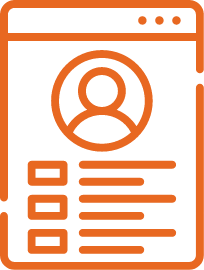 increase in volunteer involving organisations using our management software to record and coordinate their volunteer programs
10,000+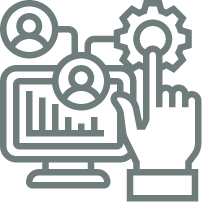 customers were supported by our IT team
98,169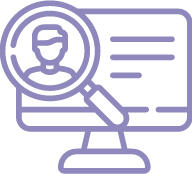 users visited the Volunteering WA website to search volunteer experiences, download resources, access grants and stay updated with sector news
20,063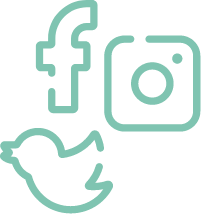 followers across our social media channels - a 32% increase on last year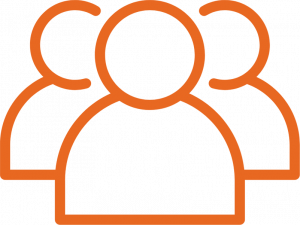 Connecting people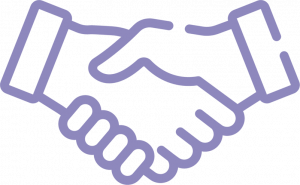 Valued Partnerships
Strengthening Sector
Finances
Volunteering WA achieved a strong surplus for the 2020-21 financial year. The result was achieved despite the significant impact of the COVID-19 pandemic on a number of programs and scheduled events.
Read more
Download 2020-21 Financial Report
Revenue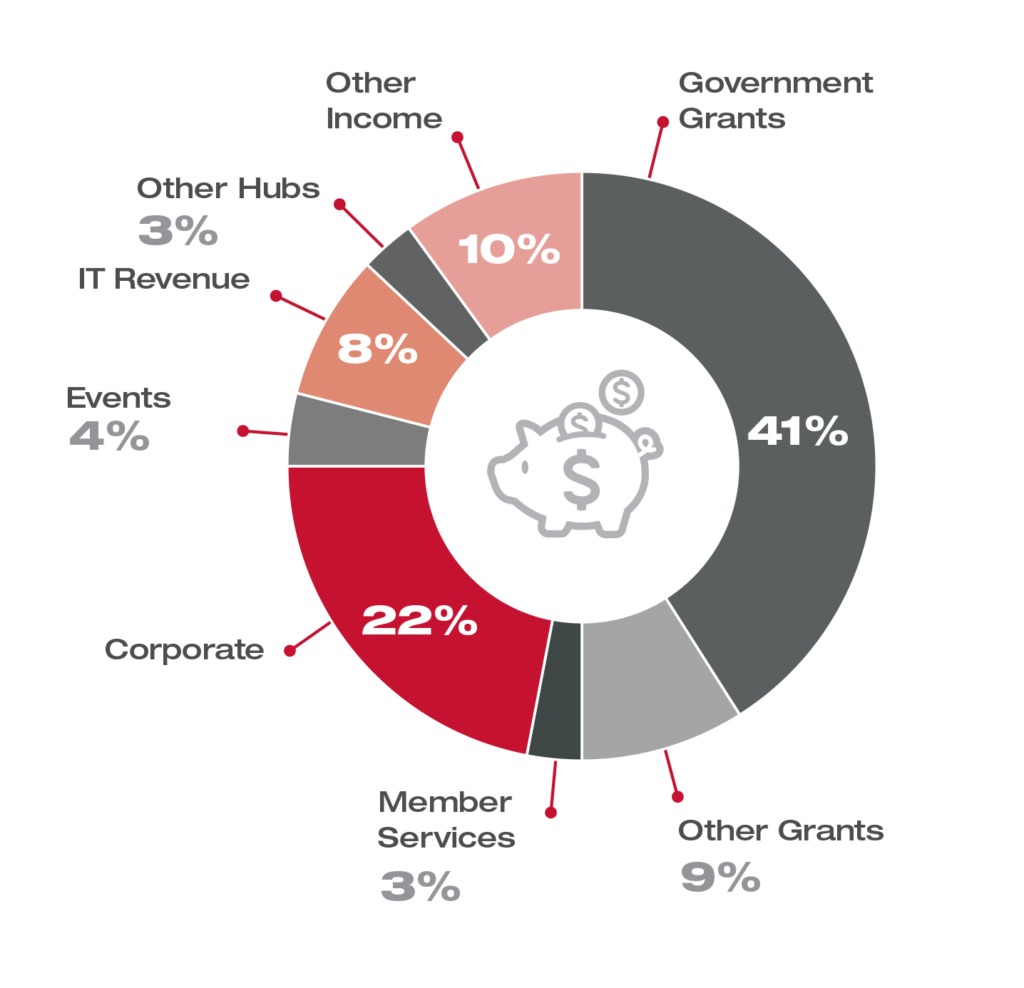 Expenditure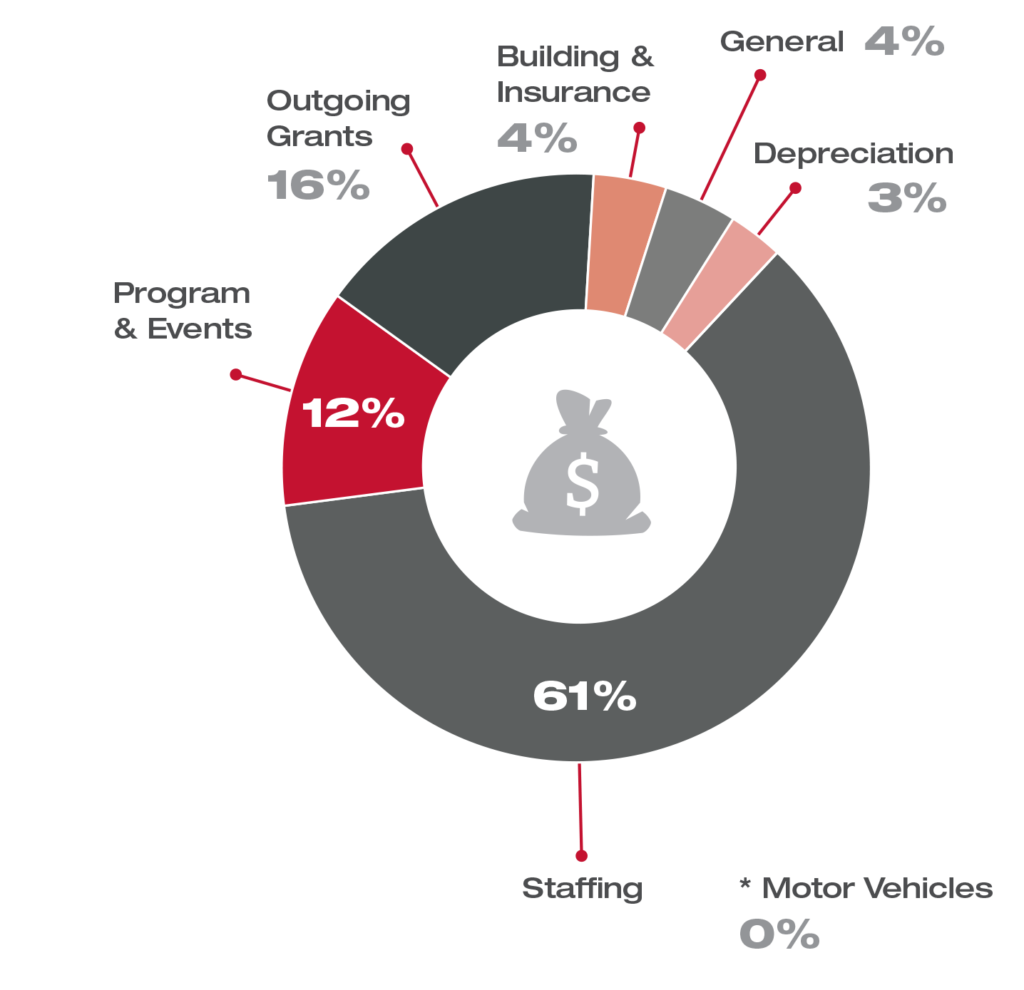 Volunteer Showcase
"Volunteering is a fundamental part of my identity and I value giving my time and skills to more than just my immediate circle. If you find something you enjoy and have the ability to utilise your skills, take the opportunity to volunteer and make a contribution to your community."
Riley – Fair Game Australia
When asked what her most memorable moment has been whilst volunteering with Teach Learn Grow, Anthea said:
"every moment! But, in particular, my first Rural Program at East Kalgoorlie Primary School in 2015 changed my life. It was after this that I decided to switch my postgraduate degree from Pharmacy to Teaching. It changed my values, goals and direction in life, and I changed my career pathway because of TLG."
Anthea – Teach Learn Grow
"We all volunteer because we care about our communities. Like one of my friends said, 'if we don't volunteer in the country the country doesn't survive'."
Maurice – Wagin community
"I get great satisfaction out of volunteering. Sometimes it's a necessity in small towns, particularly like Coral Bay. To volunteers - I know what you go through. I know what you do. I know the time you put into it, and sometimes it can take you away from your family for long times. But it's all very worthwhile."
Sandra – Coral Bay Marine and Fire Rescue
Tristan counts organising upskilling workshops for migrants and refugees among his greatest achievements during more than 15 years of voluntary service.
"Coming from a migrant Burmese family myself, helping these young families trying to make a fresh start felt really meaningful."
Tristan – Rotary of Elizabeth Quay & DFES